The 'AMP Up Your Digital Marketing' Podcast Presents:
Developing a Global Amplification Strategy that Embraces Regional Differences
The more globally distributed a company is, the more disjointed their social media efforts threaten to become.
How do you develop an effective, streamlined social media and employee advocacy strategy when your employees and audience are spread across continents and time zones? How do you craft culturally impactful social messages when every region reacts to the same message a different way?
Live from the AMPlify Conference stage, Chelsea Frischknecht, social media and influencer relations specialist with Tricentis, a global B2B software testing company, addresses how her company used GaggleAMP to develop a cross-cultural employee advocacy program so effective that it re-shaped Tricentis' corporate social media strategy as a whole.
Listen to the Podcast Below:
What You'll Learn:
What framework you need for developing a cohesive global social and employee advocacy strategy

How to apply cultural awareness to your social media without killing your messaging

How having established core message themes can save your sanity
Connect with Chelsea via email at c.frischknecht@tricentis.com.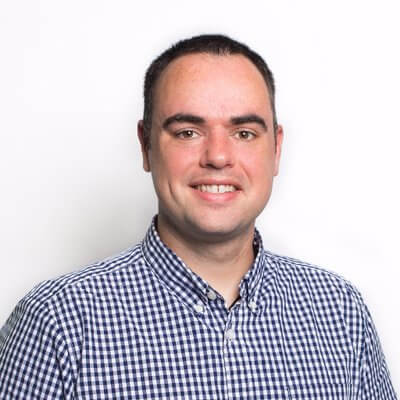 Ramin Edmond
Ramin Edmond is the former Content Strategist for GaggleAMP. Outside of work, Ramin likes to run, hike, and take pictures of Boston's best views. You can get in touch with Ramin by connecting with him on LinkedIn.
Thinking About Starting an Employee Advocacy Program?
You May Also Like